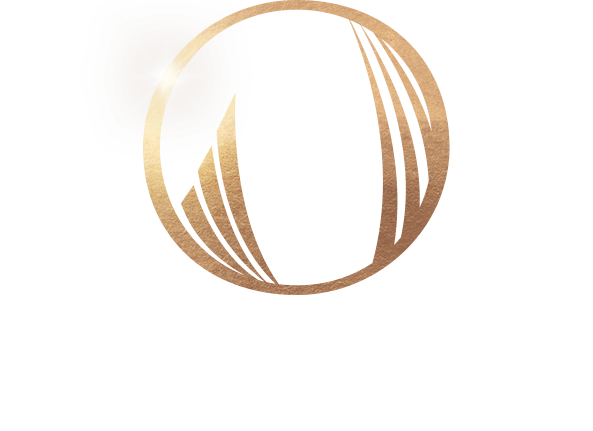 A Place Like No Place Else.
Dine Under the Stars. Drink Up the Views.
From 183 feet above the Atlantic Ocean, Orion's Roof showcases refined Asian-fusion cuisine and handcrafted cocktails in a modern rooftop-garden setting. Join us for lunch or dinner, drinks and genuine hospitality. Soak in the million-dollar views. And enjoy an elegant, beautifully relaxed evening under the Virginia Beach stars. Reservations required through Opentable.
A special place.
For bigger occasions.
Booking for 10-20 people? Orion's Roof features a seductively hidden private dining room just past the solarium. Perfect for large gatherings! Call to reserve this space for meetings, reunions, rehearsal dinners and all of life's most special occasions.
Call 757-937-4222 to reserve the private dining room today.
Our Cuisine
Chef Hisashi Araki celebrates the best of land and sea at Orion's Roof to elevate asian-fusion dining to bold new heights. Each menu features the freshest flavors from near and far, with a dazzling display of sushi and sashimi expertly prepared in the Japanese-Peruvian Nikkei tradition.
Meet the Chef:
Hisashi Araki
Award-winning Orion's Roof Chef Hisashi Araki masterfully blends classic European and Western cooking techniques with superior Asian ingredients, creating bold, authentic flavors served in presentations as dramatic as the view. He is the former Executive Specialty Chef at NOBU and Chef de Cuisine at 5 Twins, both at Atlantis Paradise Island, Nassau, Bahamas. Most recently, Chef Araki served as Executive Chef of Operations at Gate Gourmet, guiding in-flight food preparation for premium passengers aboard Japan, Hainan and Cathay Pacific Airlines.